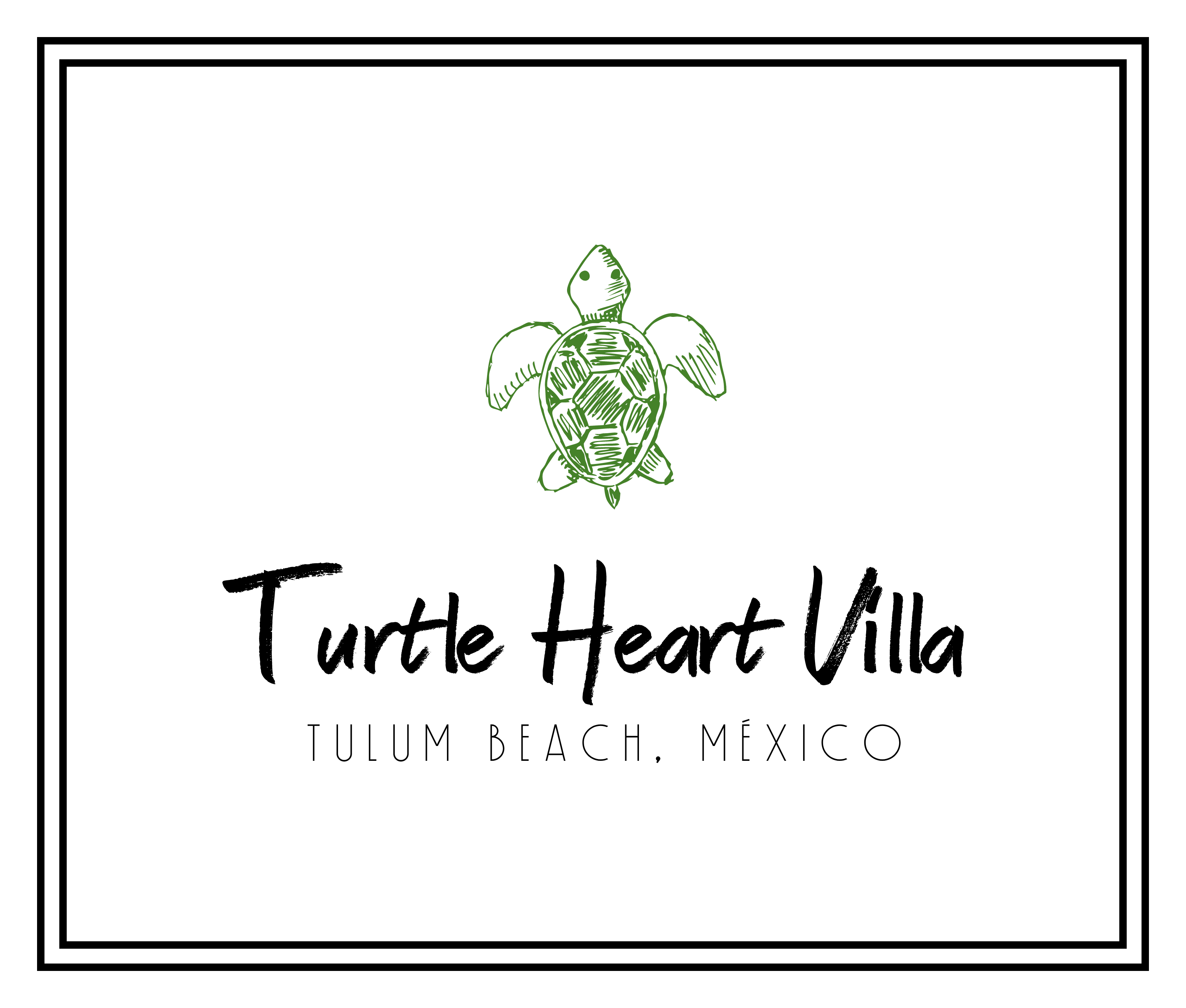 5 STAR RATING FOR MORE THAN 10 YEARS!
Turtle Heart Villa is Tulum's premiere luxury vacation rental – located directly on the beach where hundreds of sea turtles nest annually. This tranquil oasis offers breathtaking views and the natural splendor of an environment like no other along the Riviera Maya.

You can own Turtle Heart Villa by making a $50.00 donation to a nationally recognized charity, see below for details
Details
Description
Amenities
Availability
Rates
Chef Services
Things to Do
Reviews
Information
Details
Thank you for your interest in wanting to support a national charity that helps to put food on the table to those who are less fortunate.  The charity name will be released soon.
NO DONATION REQUIRED NOW – YOUR REGISTRATION IS FREE!
Your donation of $50.00 entitles you to a 20% discount rate on all bookings for Turtle Heart Villa and will automatically enter your name for an opportunity to own (free and clear title) to Turtle Heart Villa.  This villa will be yours to own forever!
Please send us an email confirming your interest to
[email protected]
and check back with this website link as this program is new and the registration link is not yet functional.
Description
Amenities
Availability
Rates
Chef Services
Things to Do
Reviews
Information